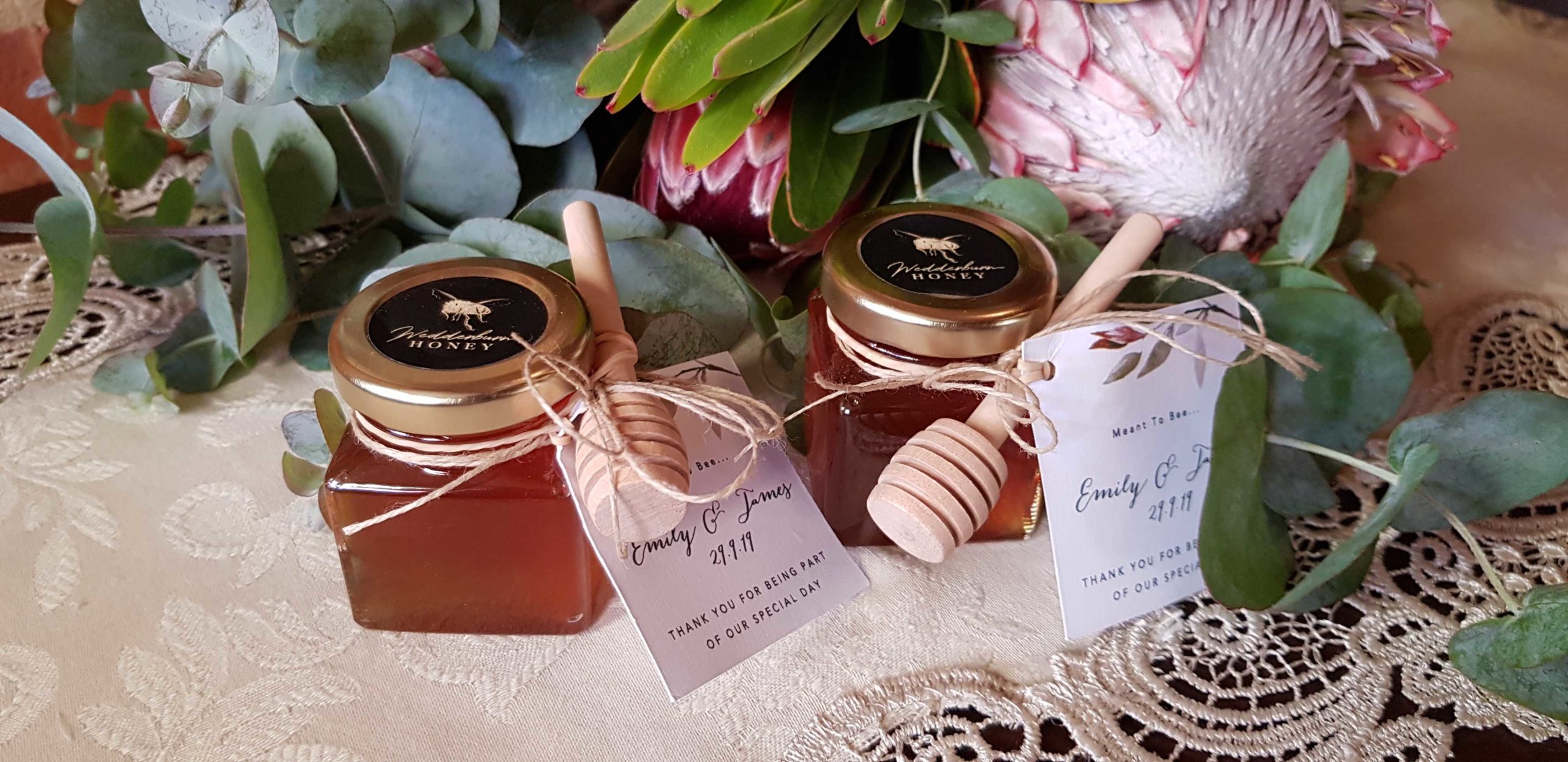 Celebrate life's joyous occasions with Wedderburn honey favours – the personalised thank you that guests won't forget.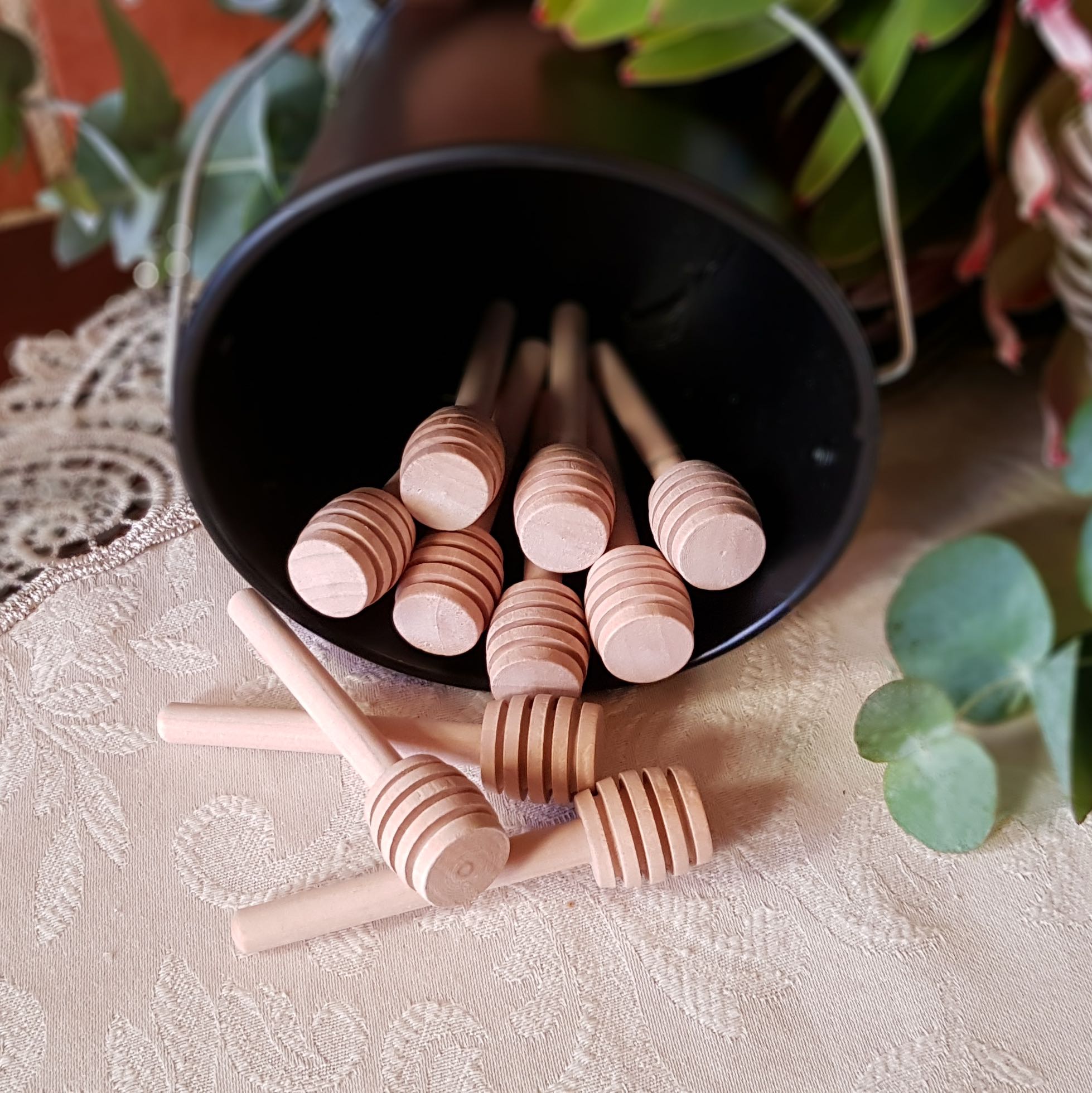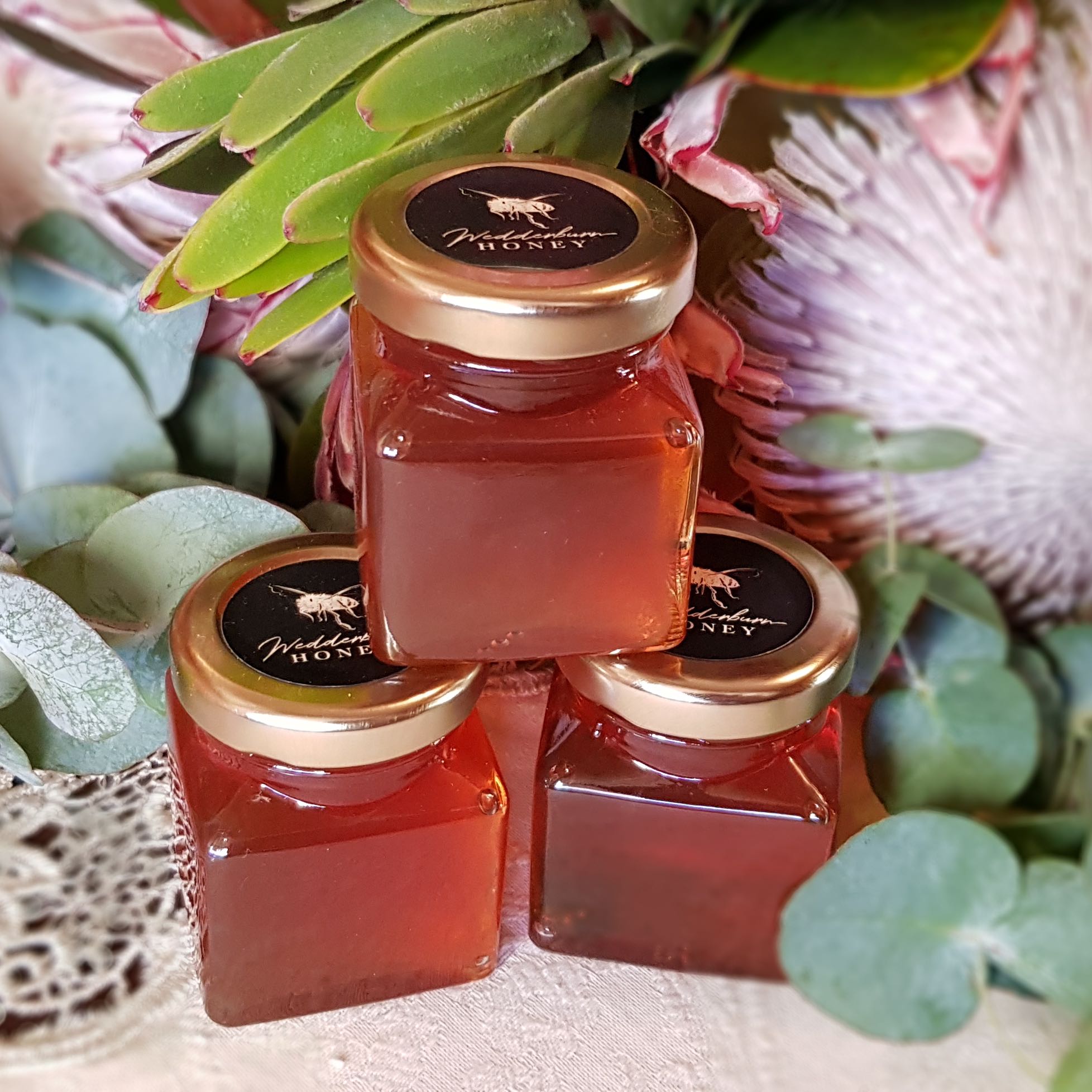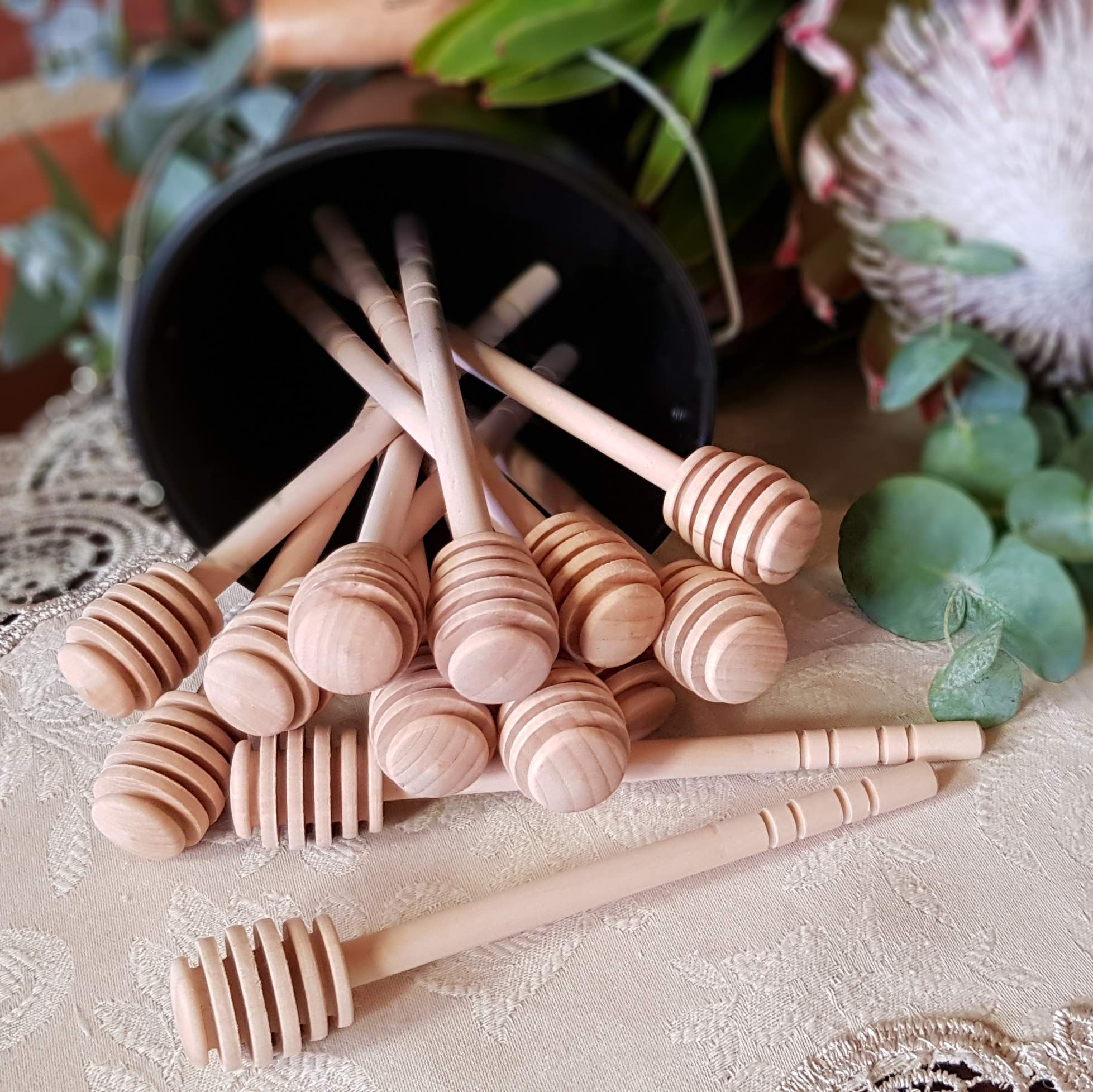 About our Honey Favours
Honey Favours are an ideal gift for special events. Orders can be customised to include honey dippers (short or long handle) and a personalised message, with or without Wedderburn Honey labels.
Select from our extensive delicious honey range:
Raw Natural
Chocolate
Ginger
Cinnamon
Elderflower
Australian Lemon Myrtle
Peppermint
Chamomile
Chai
Chilli
Turmeric, Ginger & Black Pepper
Liquorice
Minimum order 50 jars. To PLACE AN ORDER or get more information about our Honey Favours please CONTACT US