The Wedderburn honey range includes our original award-winning raw honey and a unique range of spiced honey blends.

Our Raw and Spiced Honey Range
We combine our raw, natural, south west honey with a special blend of rich aromatic spices to produce a unique range of honey blends. We only source premium spices that are certified organic. Enjoy a spoonful of our spiced honey in herbal tea, as a spread on toast or as an addition to your favourite recipe or smoothie. Indulge your spiced honey passion with Wedderburn Honey.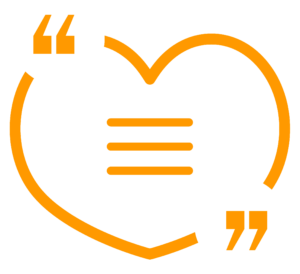 "Thank you for delivering your honey and so nicely packaged with a honey dipper too! Much appreciated. The honey is delicious." Rachel
Our Delightful Honey Samplers
Can't decide? Why not try a Wedderburn honey sampler?
Choose any combination of 6 flavours to create a honey sampler. Each flavour comes in a 60g jar.
This is one of our most popular products and a fantastic way to try a variety of flavours from our raw and spiced honey range.
Packaged with care, they also make a wonderful gift.
SHIPPING WITHIN AUSTRALIA
For orders up to 1kg (that's FOUR 250g jars OR TWO 500g jars or a combination that includes the smaller 60g jars) shipping is a flat rate of $20 to anywhere in Australia.

For each Honey Sampler gift box OR orders greater than 1kg and up to 4.5kg shipping is a flat rate of $26 to anywhere within Australia.
For orders larger than 4.5kg within Australia OR for bulk orders of Honey Favours, please CONTACT US for a shipping quote.
All orders are shipped via Australia Post with parcel tracking to ensure that your order makes it safely to your door. We endeavor to ship all orders withing 48 hours.
All prices are in Australian dollars.
SHIPPING OVERSEAS
For orders of any quantity to destinations outside of Australia, please CONTACT US. Thank you.