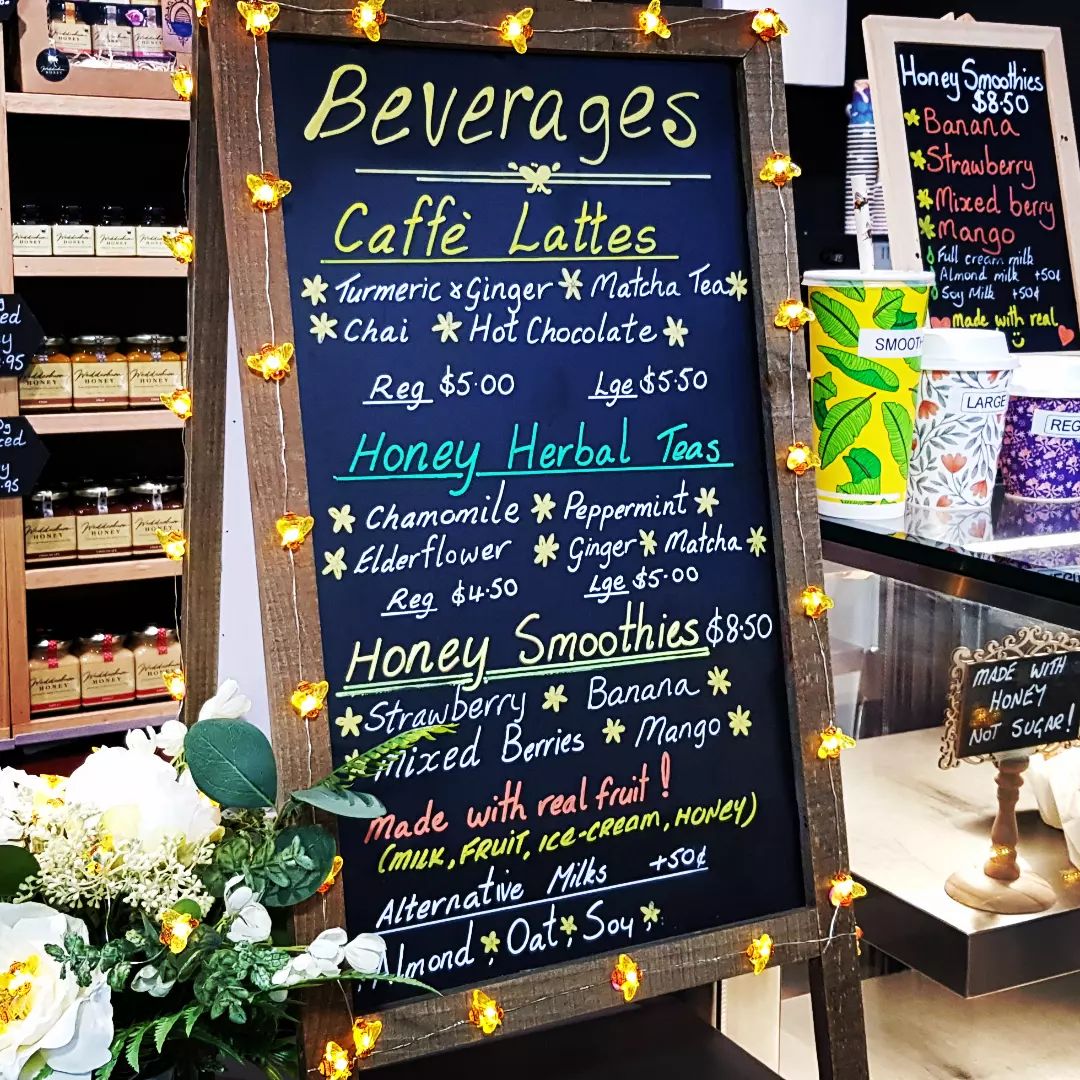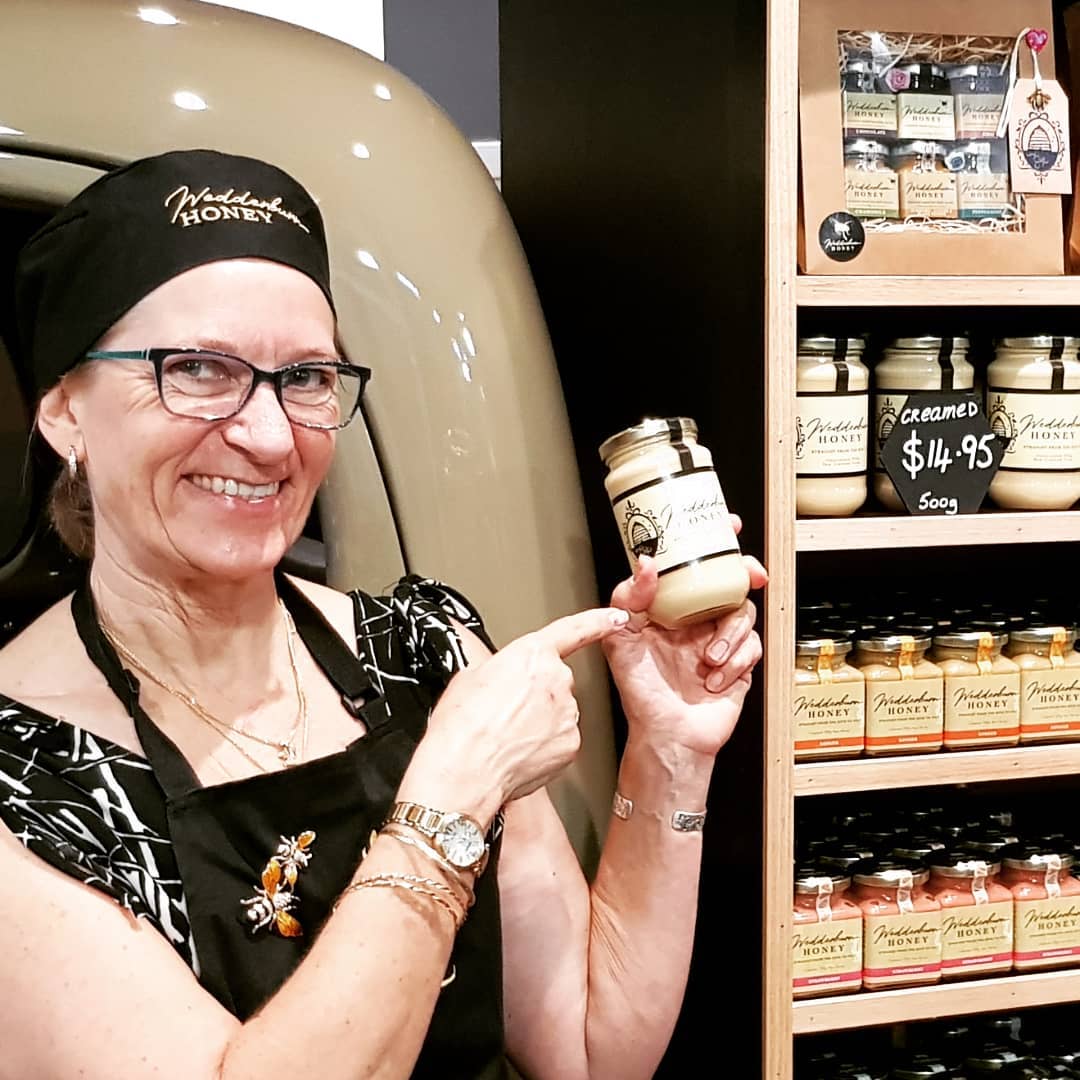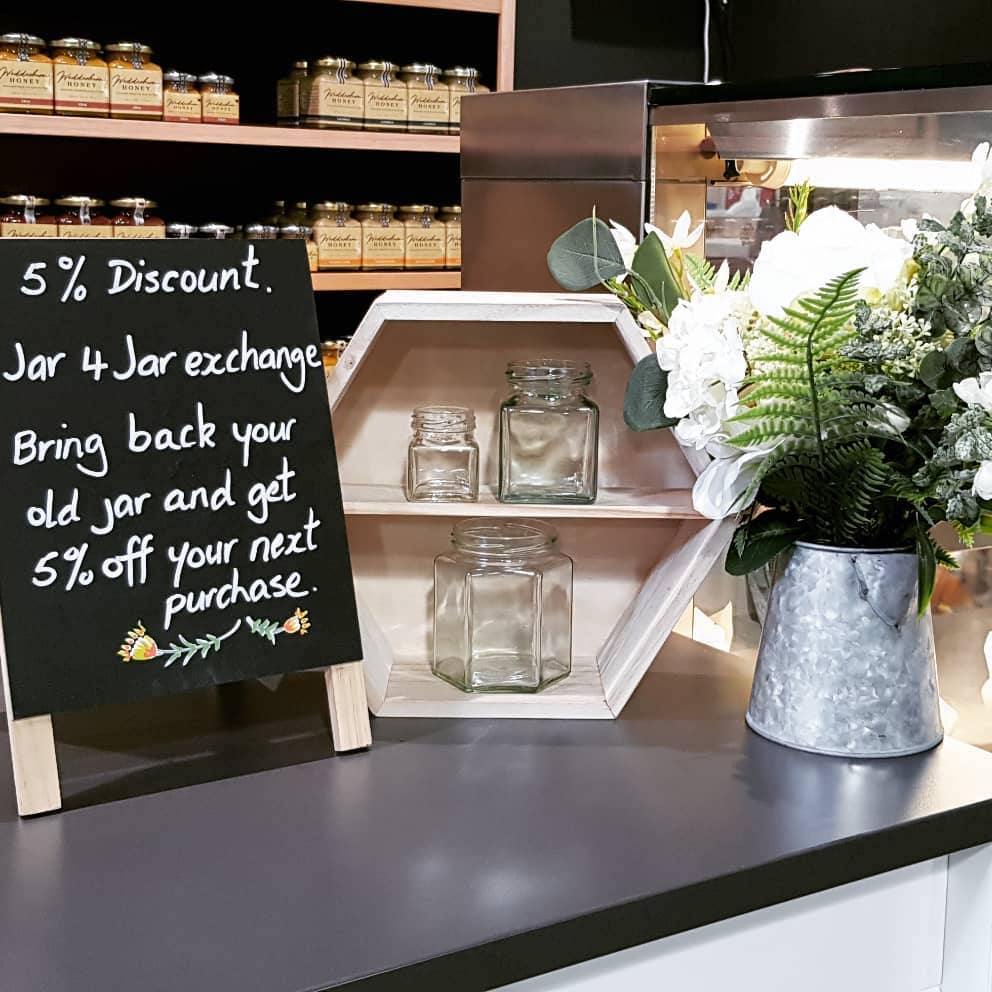 Wedderburn Honey is now at Origins Markets, a community of Western Australian makers, celebrating fresh produce, local artisan products, and gourmet eateries all under one roof in the heart of Busselton in the beautiful South West.
Origins Market is located at 86 West St, Busselton WA 6280 (Next to Kmart) and open Thursday to Sunday, with Night Markets every Friday and Saturday nights!
At our shop we sell our usual range of fresh and spiced honeys along with honey smoothies, honey spiced lattes, honey herbal teas, fresh baked honey muffins and honey belgium chocolates. Our range also includes delicious honey and hemp protein shakes using raw hemp protein powder from Vasse Valley.